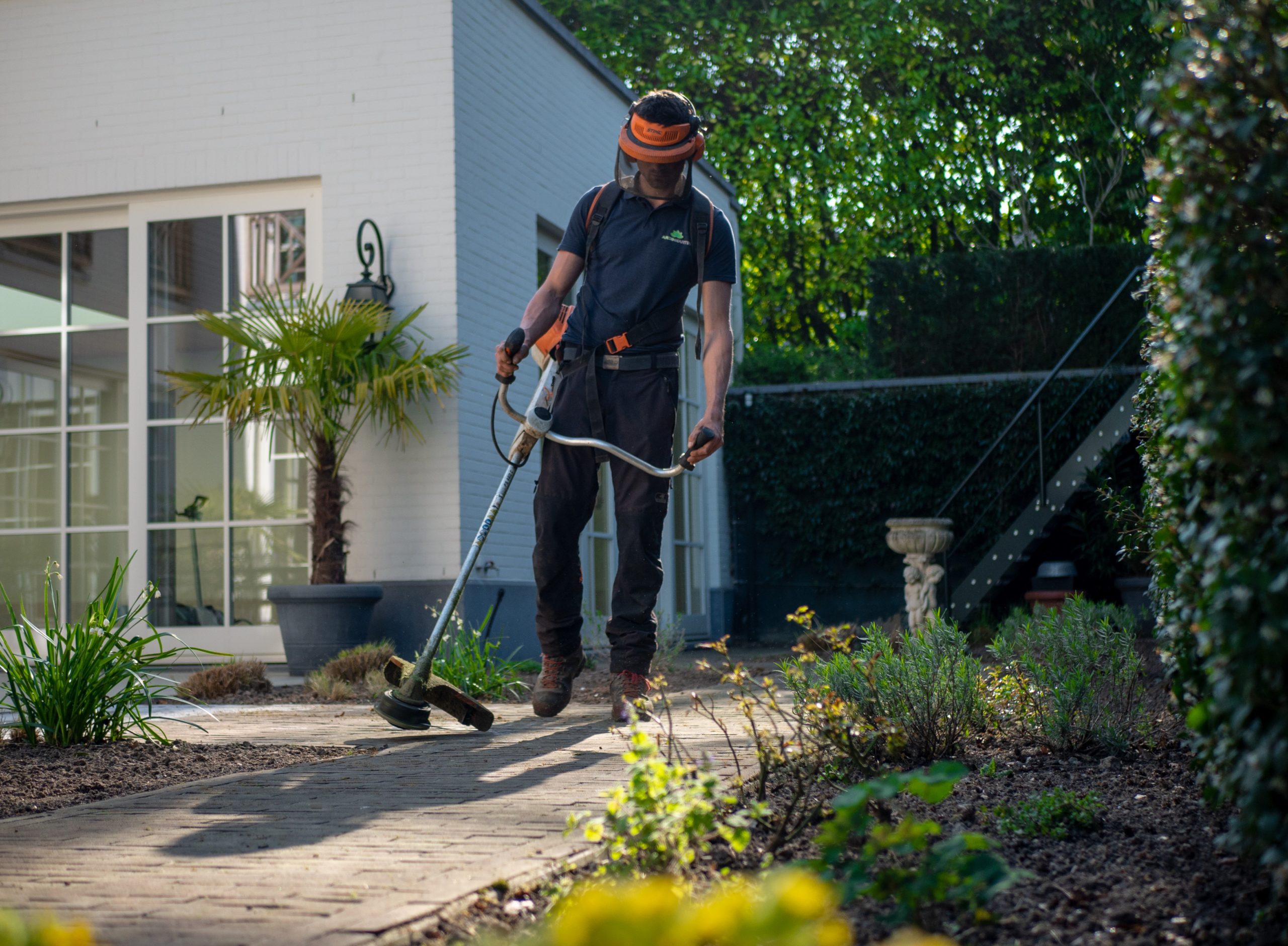 Rental service
Are you in search of a specific tool? With our rental service, you can conveniently rent machines and equipment for various applications. Our extensive range includes scarifiers, pond vacuums, high-pressure cleaners, garden tillers, and more.
We provide comprehensive professional advice and guidance on how to use the machines and equipment effectively.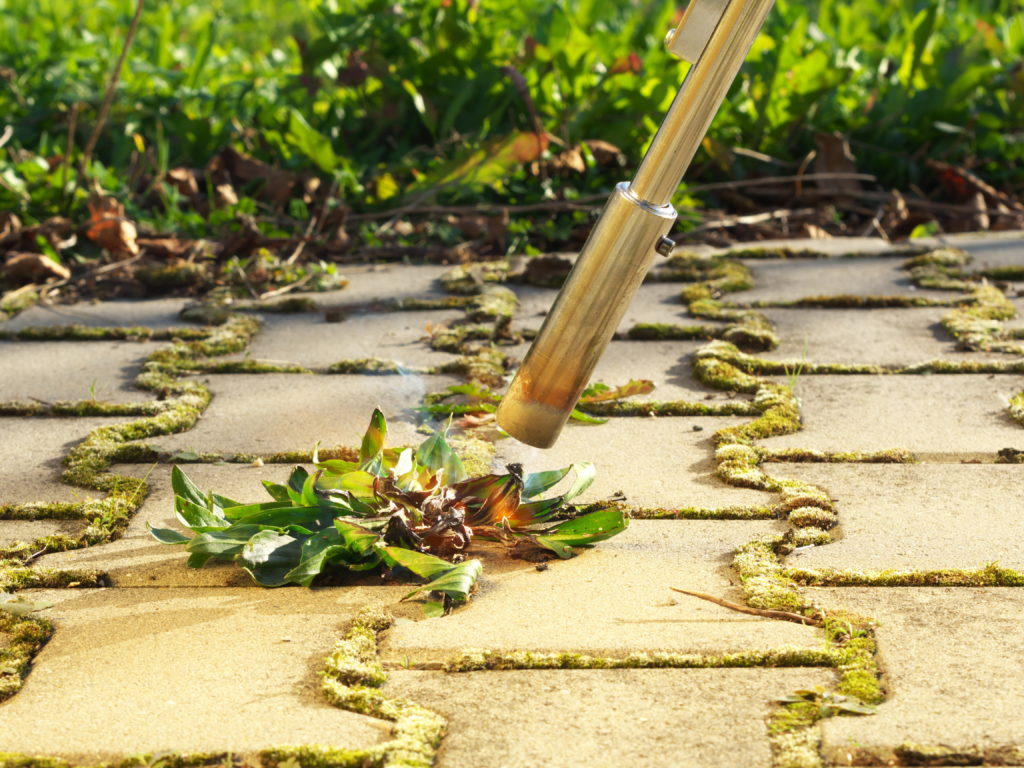 Repair Shop
Alongside our expert advice, we provide a reliable repair service for your equipment. Our workshop specializes in repairing a wide range of devices and machines, including lawnmowers, chainsaws, snow blowers, scarifiers, and more.
Our dedicated team is committed to resolving your requests promptly and ensuring the proper repair and maintenance of your products.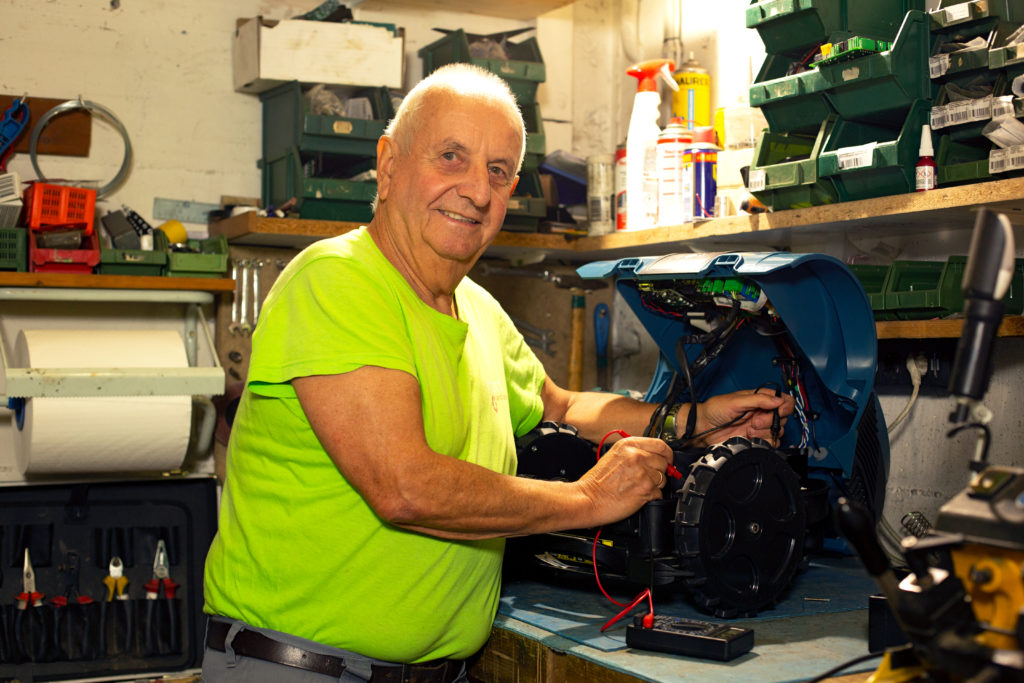 OUR RENTAL PRODUCTS