Leading in our field for over 60 years
1958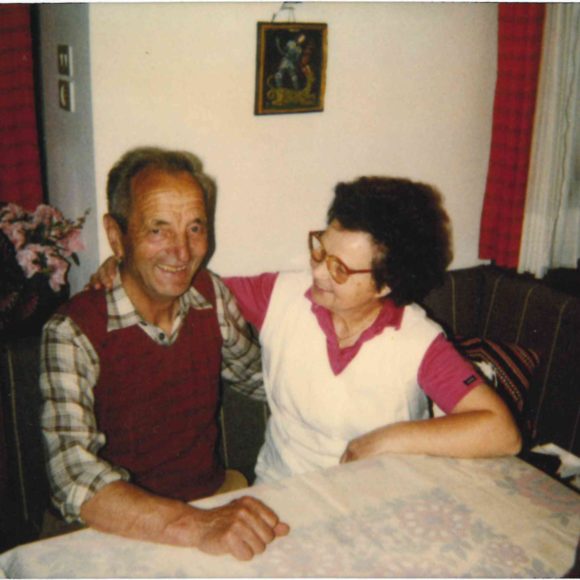 It all started with a company with plant protection products, founded by Mathias and Rosa Inderst in 1958.
1969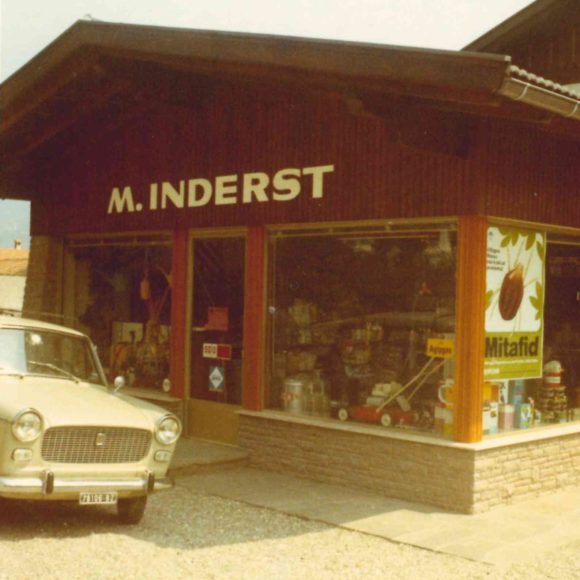 In 1969, the company moved into the premises built by Rosa and Mathias Inderst in the center of the village of Marlengo.
1991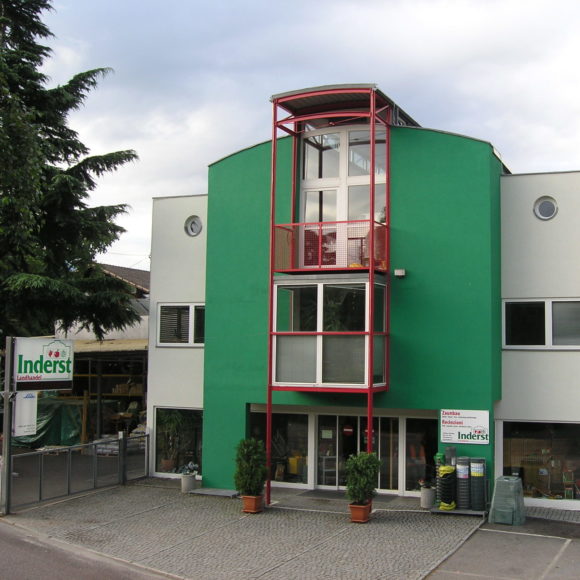 The acquisition of a new building made it possible to move in 1991. On 29.06.1991 the ceremonial inauguration of the new company headquarters took place
2011
The acquisition of the adjoining land enabled the company building to be enlarged again. After almost two years of construction, the inauguration of the current company headquarters took place in 2011.
2015
To create additional encampment, our green tent was constructed and ceremoniously inaugurated in 2015.
Our corporate Competencies
These values and competencies characterize our brand

Quality

Service

Reliability

Customer focus
Experience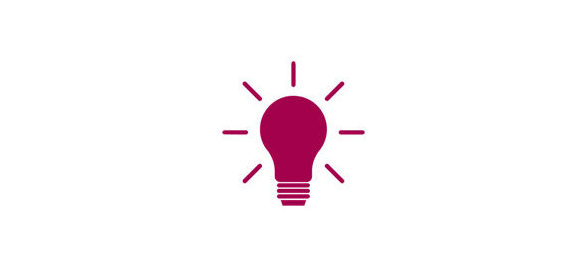 Innovation
Customer orientation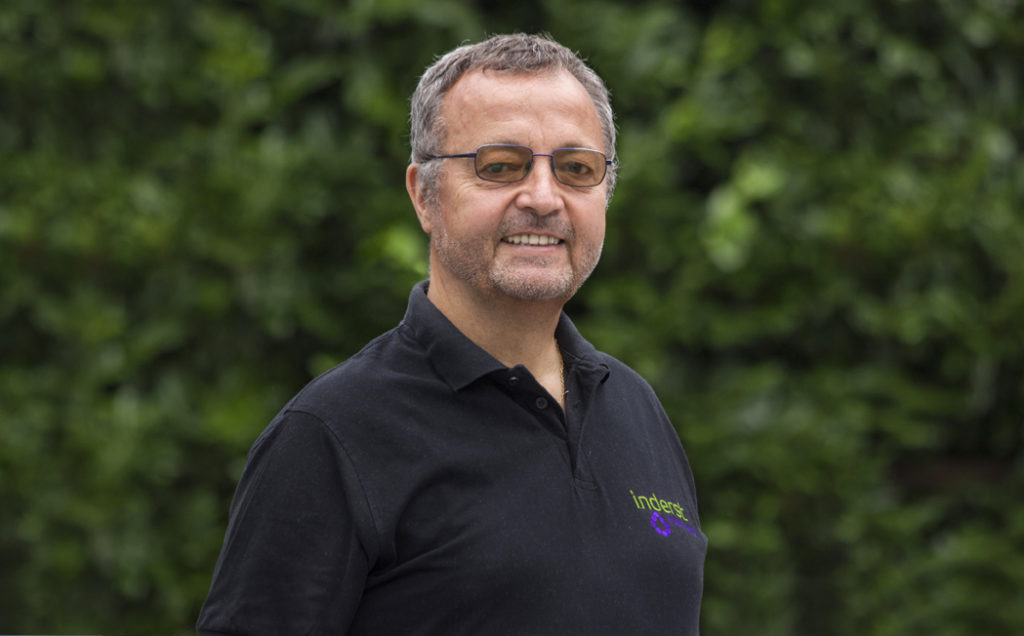 Owner
Franz Inderst
Senior managing director and co-owner of Inderst GmbH-Landhandel. For more than 45 years Franz has been in the business, which was founded by his parents in 1958.
Sales Manager
Günther Seebacher
Günther has already been with Inderst GmbH for over 25 years. He is the head of sales in the South Tyrol-Trentino area and also abroad.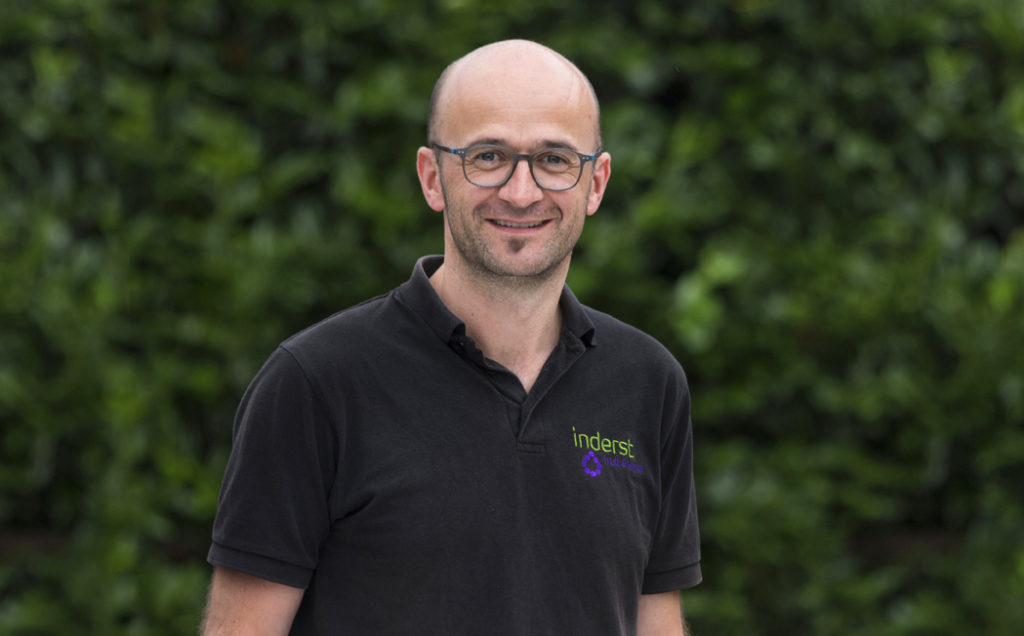 Export Manager
Elmar Wenin
28 years ago, Elmar started as a buyer at Inderst GmbH. In the meantime, he is the manager for the export of machines and equipment for fruit and fruit processing. Besides sales, he is also responsible for customer support and installation and assemblies.