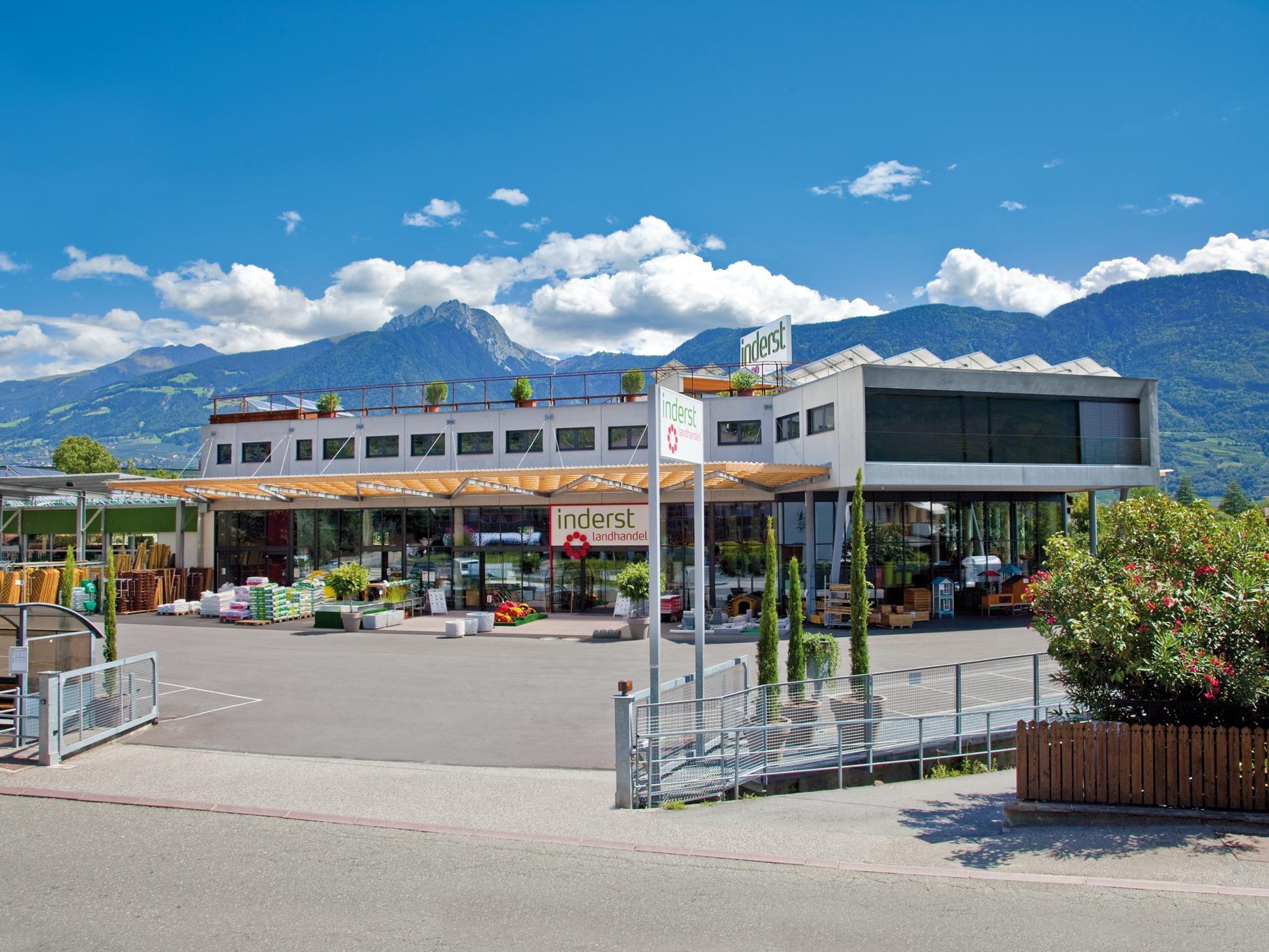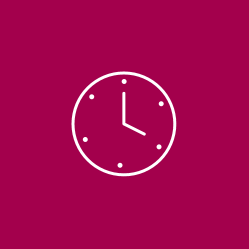 Opening hours
Monday to Friday: ore 08:00 – 12:30 / ore 14:30 – 18:30
Saturday: ore 08:00 alle 12:00
Sunday:closed
SERVIce
Discover our 9 departments: Garden, Pet Shop, Fruit and Viticulture, Enology, Homemade, Home and Furniture, Tools, Workwear and Aquatics in our specialty store in Marlengo.
We also offer rental services, as well as repair and maintenance for your products in our in-house workshop. Come and visit us!
Are you looking for a specific device but buying it is too expensive?
Or are you in need of repair or maintenance?
Then you are in the right place!
We offer rental, repair and maintenance service in our in-house workshop.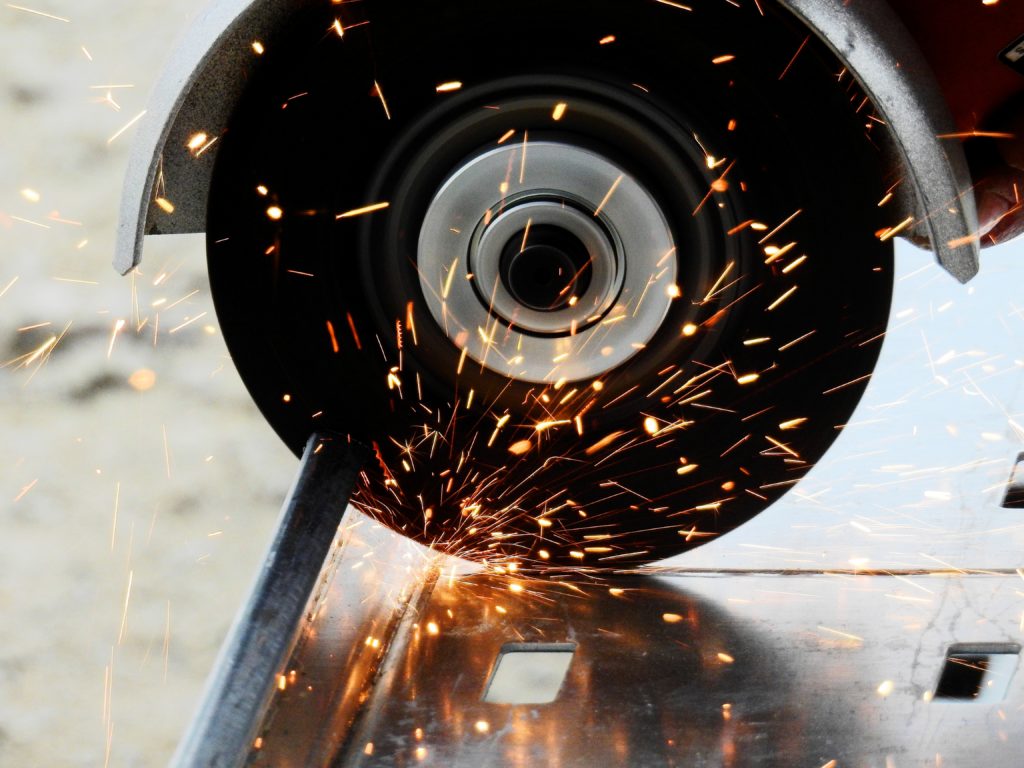 OUR BRANDS