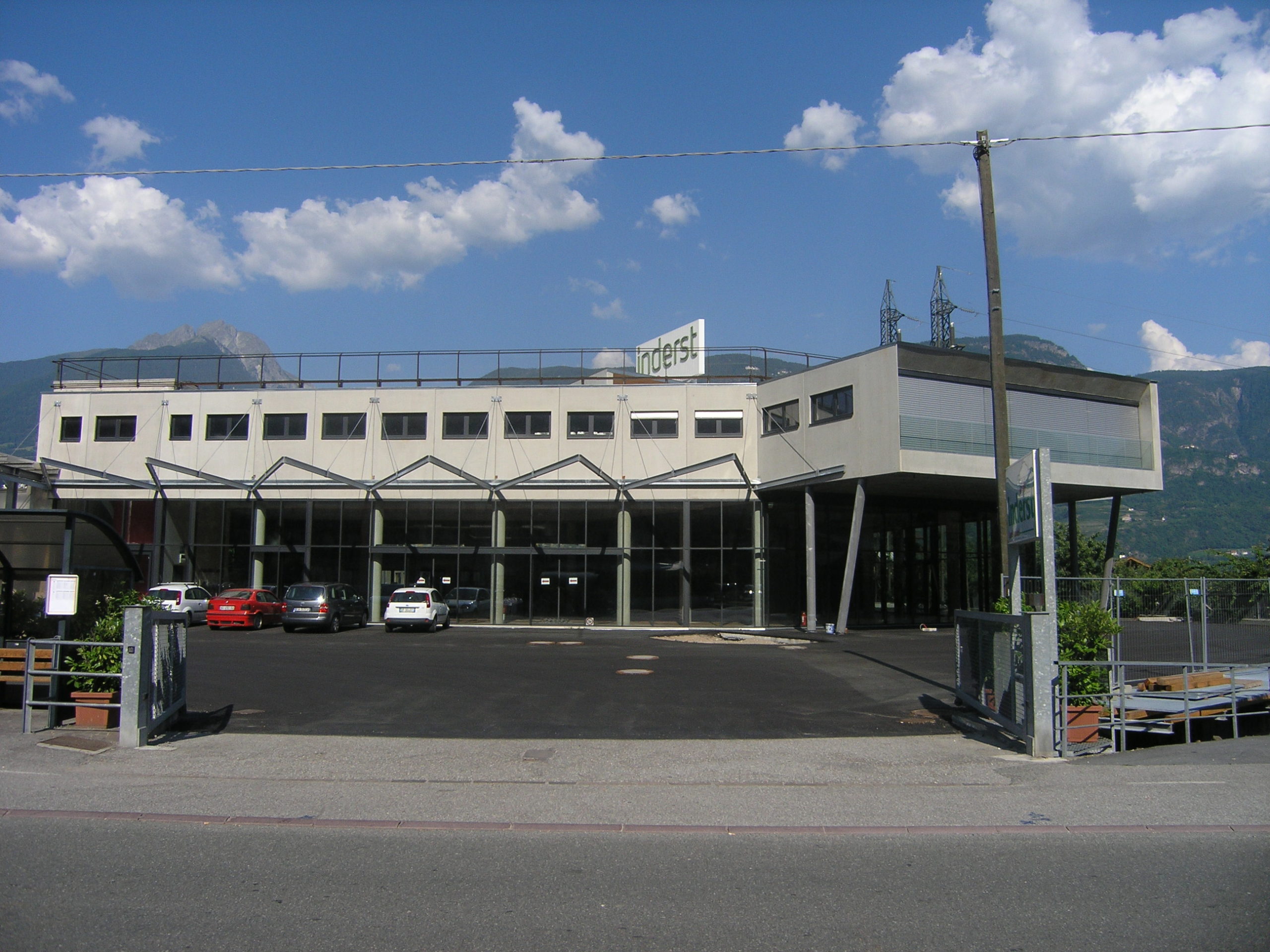 COMPETENT IN OUR FIELD FOR MORE THAN 60 YEARS
1958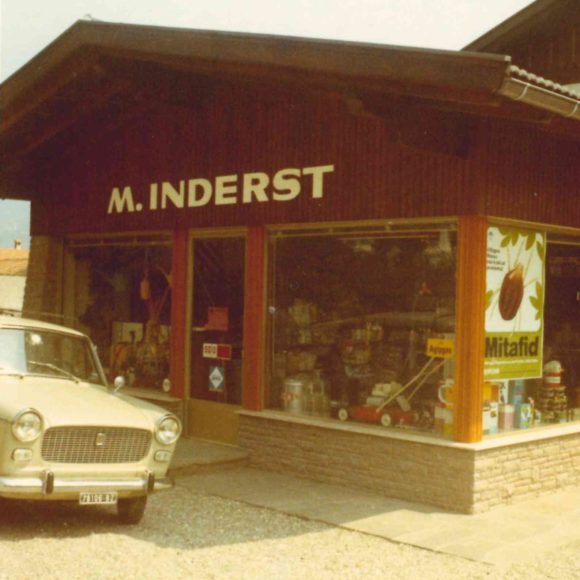 It all started with a shop for plant protection products and articles for agriculture, founded by Mathias and Rosa Inderst in 1958.
1970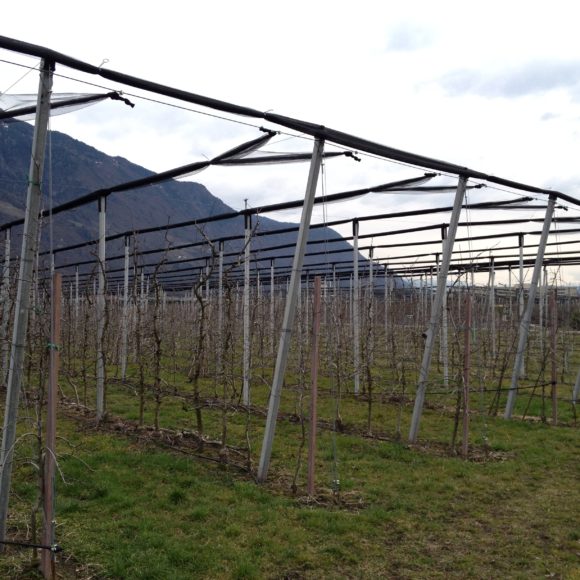 The apple orchards were now laid out in trellis form. This developed a need for support scaffolding and binding material. To meet this demand, we developed the first Stabfix binding clips, patented them, and sold them to dealers in South Tyrol. Our wholesale business was born.
1982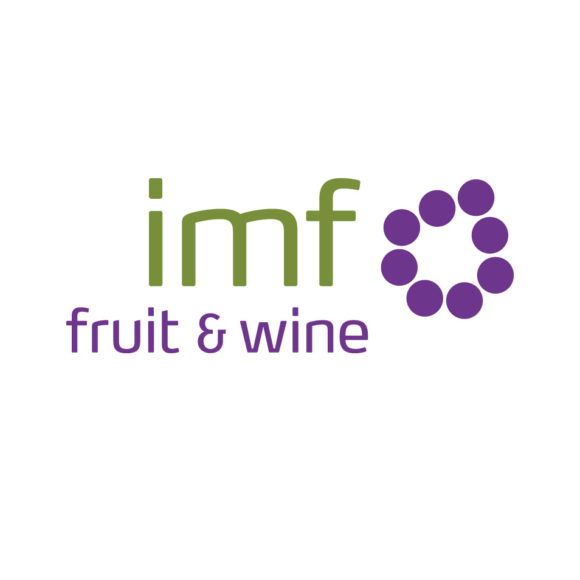 For our new binding clips, we went in search of a suitable brand. Imf was born as a brand for the cultivation sector. Imf stands for Inderst Mathias and Franz.
1984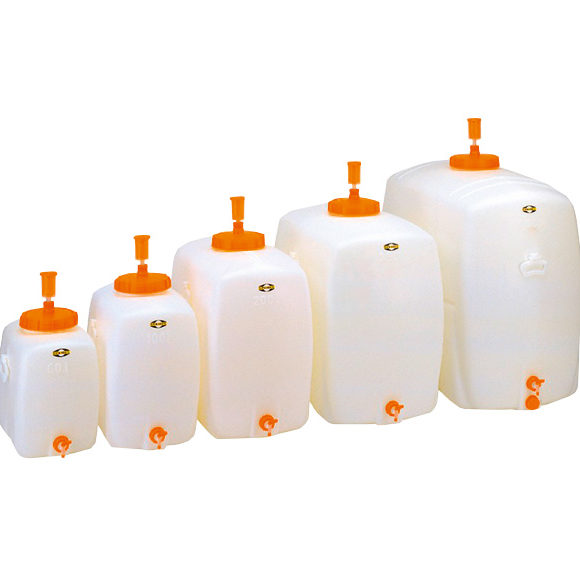 With the emergence of barrels made of PE plastic, the production of home-grown wine became interesting for our local farmers. We delivered such barrels to the entire region of South Tyrol. This was the starting signal for our processing program for the wholesale trade.
2004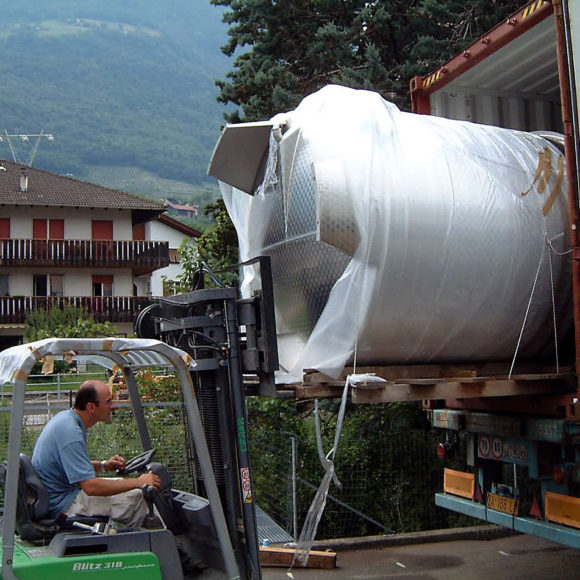 By participating in international trade fairs, we also became known beyond the borders. We began to export our first products. In the picture: Elmar preparing stainless steel tanks for shipping to California.
our competences
and values
These values and competences characterize our company

Quality
Innovation

Reliability
Experience

Service
Kundenorientierung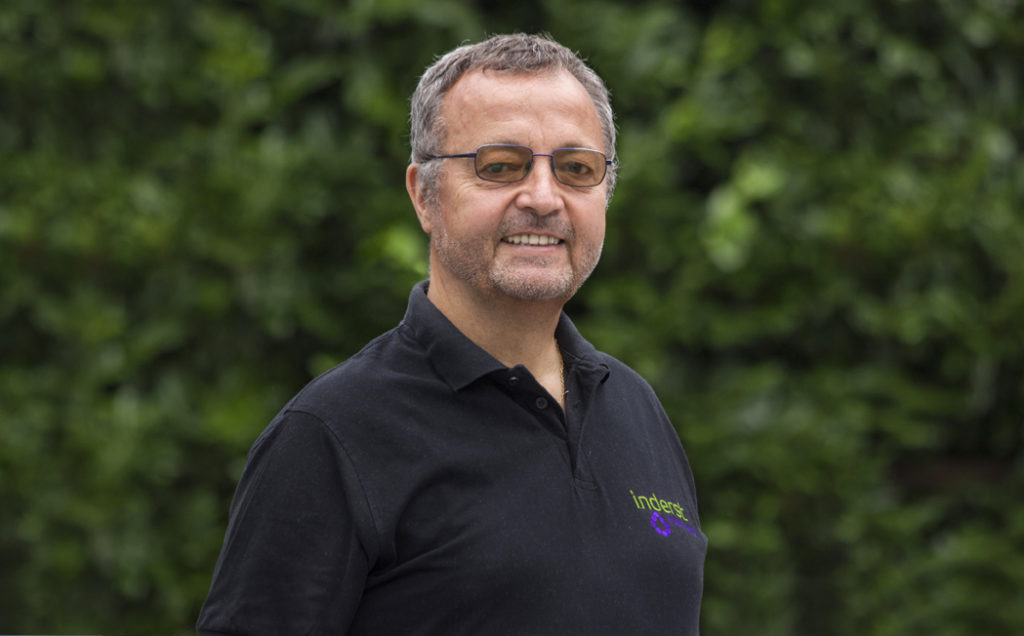 CEO
Franz Inderst
Franz took over the company from his parents and now runs it for the second generation. Franz has been in the business for more than 45 years and particularly enjoys the search for and development of innovative products.
Sales Manager
Günther Seebacher
Günther has been with Inderst GmbH for over 25 years. His heart beats for fruit and wine growing and sales. He is able to combine these elements in his position as sales manager for the South Tyrol-Trentino region and other European countries.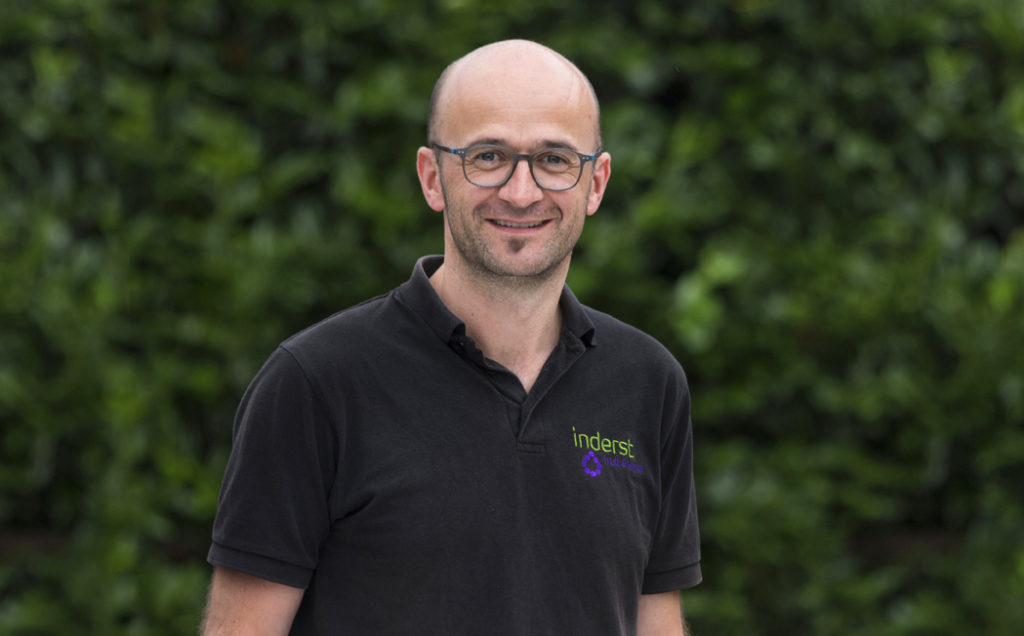 Export manager
Elmar Wenin
Elmar started his career as a purchaser at Inderst GmbH 28 years ago. Meanwhile, he is the head of export for specialized machines and equipment for crop processing. In addition to sales, he is also responsible for customer support and the installation and introduction to the operation of the machines.